Find below a detailed listing of all Removal Companies operating in the greater Cape Town area.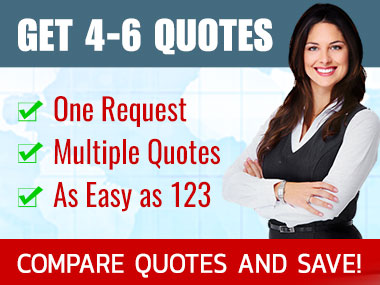 Need Multiple Furniture Removal Quotes?
CAPE TOWN

Submit one Quote Request and get 4-6 Free Furniture Removal Quotes from Reputable Furniture Removal Companies all over South Africa. If, after 24 hours you still haven't received the perfect quote, we'll send you even more. Get 4-6 Quotes Now and Save!
Afriworld Furniture Removals
CAPE TOWN

We have successfully moved some of South Africa's most powerful CEO's, and the nation's most influential decision makers. We can do the same for YOU.
LG Share Transport
CAPE TOWN

LG Share s first responsibility is to the client to provide the highest standards in logistic and transport services. Our vast experience in this field enables us to offer you a personalised service, be it for private, corporate removals or cargo delivery
Move Removals
CAPE TOWN

Move Removals will move you safely from A to B. We provide residential and commercial moving services both domestic and nationally across the entire South Africa. We'll move you fast - at a very affordable rate.
Alert Removals
CAPE TOWN

Alert Removals specializes in home and office moves, either local or long distance. Our services include industrial or commercial moves, packing of goods and storage facilities. We are well trained in moving pianos.
Britz Couriers and Removals
CAPE TOWN

Our localised Cape Town and Johannesburg furniture movers provide Large or Small local removal services & long distance removals around the Western Cape & to all major cities in South Africa. We also offer weekly share load & large load removal services.
Exclusive Movers
CAPE TOWN

Exclusive has over 25 years of experience in the industry. Exclusive is a registered company specialising in the removal of household and office relocations. We provide local and long distance furniture removal services.
Legend Furniture Removals
CAPE TOWN

Legend Removals is a family owned company based in Pretoria, specialising in household removals, furniture removals, furniture transportation, office removals and relocation services.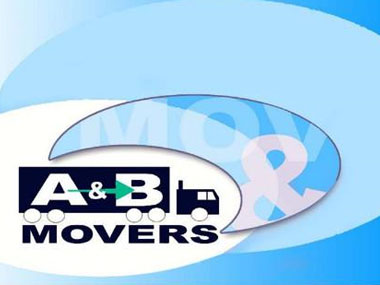 A&B Movers
CAPE TOWN

We take pride in getting you from A to B, assuring you peace of mind every step of the way. Whether your next move is for residential or business purposes, local or country wide A & B Movers have the expertise of 95 permanent staff.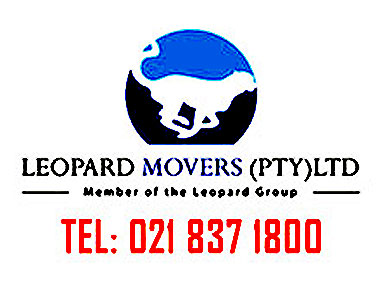 Leopard Movers
CAPE TOWN

Leopard Movers is a family run business which provides furniture removals & storage, furniture transport, household removals & storage, office removals & storage and relocation services in Cape Town, Western Cape, Gauteng, KZN and nationwide.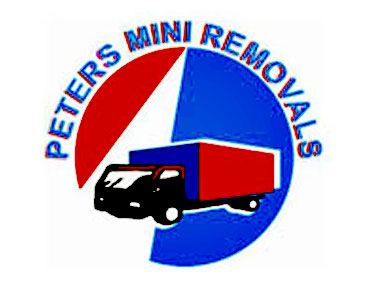 Peters Mini Removals
CAPE TOWN

Peters Mini Removals is a well known trusted removal company based in Cape Town. With many years of Cape Town removal services experience we offer our clients satisfaction guaranteed. Why not give us a call or request a Free Furniture Removal Quote?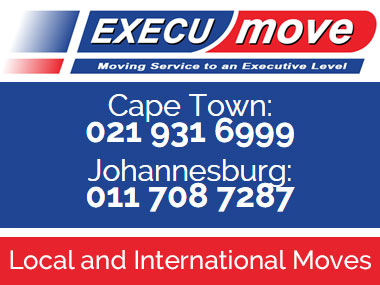 Execu-Move
CAPE TOWN

Execu-move, one of the leading furniture removal companies in South Africa, offers a full range of national and international removals. Execu-move has the experience and technical expertise to make your moving day go as smoothly as possible.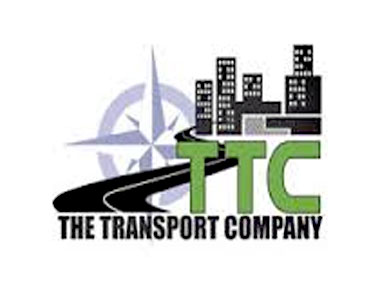 The Transport Company
CAPE TOWN

The Transport Company specialises in furniture removals, office removals, general transport and logistic services in Gauteng, Free State, Northern Cape and the Eastern Cape. Contact us for a Free Furniture Removal quote.
Unishaun Removals And Relocations Services
CAPE TOWN

Unishaun Removals and Relocation Services is a South African company which offers comprehensive furniture removals, business and office relocations, storage and logistics services - both locally and internationally - to discerning customers.
Cross Africa Van Lines
CAPE TOWN

As one of the top moving companies, we at Cross Africa Van Lines are dedicated to providing the highest standards of service possible. Whether you're moving locally, to another town, or another country you'll benefit from our total commitment.
JH Retief Furniture Removals
CAPE TOWN

JH Retief Transport can pack your household goods. Packing or wrapping of breakables, clothing, paintings, etc. is usually done one day before the actual removal. Only clean, high quality packing material are used.
Magnathomson International Movers
CAPE TOWN

In order to ensure the best services to all our client regardless of their point of departure, Magna-Thomson has opened four branches across South Africa. Please do not hesitate to contact your nearest branch; it will always be a pleasure for us to assist
Peninsula Movers
CAPE TOWN

Furniture pianos,safes,local,long distance, mini moves. Waste,junk.Branches:Cape Town/Atlantic sub.0214346212 Southern sub.0216710656 West Coast 0215568462 Northern sub.0219490244 Somerset West 0218512362. Removals can be done on Sat and Sun. Open Sat.
Cape Express Removals
CAPE TOWN

Cape Express Removals is an independent removal company with an established reputation for reliability, professionalism and friendly service. We have been in operation since 1984 and believe in providing an effective and affordable service to our customer
Cape Town Furniture Removals
CAPE TOWN

The Cape Town Furniture Removals Website features the most comprehensive listing of Furniture Removal Companies in and around Cape Town. Get Removal Companies, Storage Companies and more on the Cape Town Furniture Removals website.
Durban Discount Furniture Removals
CAPE TOWN

Durban Discount Furniture removals was established in 1987 traded as sole proprietor before becoming Durban Discount Furniture removals Cc in 1993. Specialize in office and household removal service in Durban, Johannesburg & Cape Town.
Master Movers
CAPE TOWN

It all started 20 years ago with industry veteran Jose Rodrigues who had a vision of a company small enough to give personal service, yet substantial enough to offer clients a full range of relocation and storage services.
Sandton Office Removals
CAPE TOWN

Established in 1968, Sandton Office Removals is South Africa's largest Office Removals Company solely dedicated to the professional removal and storage of office furniture and effects. We have successfully completed some of the most complex moves in SA.
Selection Cartage
CAPE TOWN

Our staff are trained to give specific attention to each client's needs and these are related directly to the Operation Division which is controlled by our Managing director. The 80 years of experience has been passed down to our removal teams.
Active Transport
CAPE TOWN

Active Transport is a privately owned Furniture Removals Company (established 1989 by Gerhard Groenewald) which specializes in the art of moving your valuable items!
Dirk Pettit Transport
CAPE TOWN

Established in 1991 and based in Port Elizabeth, Eastern Cape, Dirk Pettit Transport has been in the furniture removals industry for over 20 years! We provide long distance and local moving services and removals, be it household or office relocations.
Spot on Movers
CAPE TOWN

We know that moving home or office is very stressful, so the team at Spot-On Movers will endeavor to provide as much of a stress free move as we possibly can. We will give you a no obligation free quote for your home or office furniture removal.